Boonedox Landing Gear for Hobie Pro Angler 12/14
Shipping:
$18.00 (Fixed shipping cost)
---
Product Description
Boonedox Landing Gear Hobie Pro Angler 12/14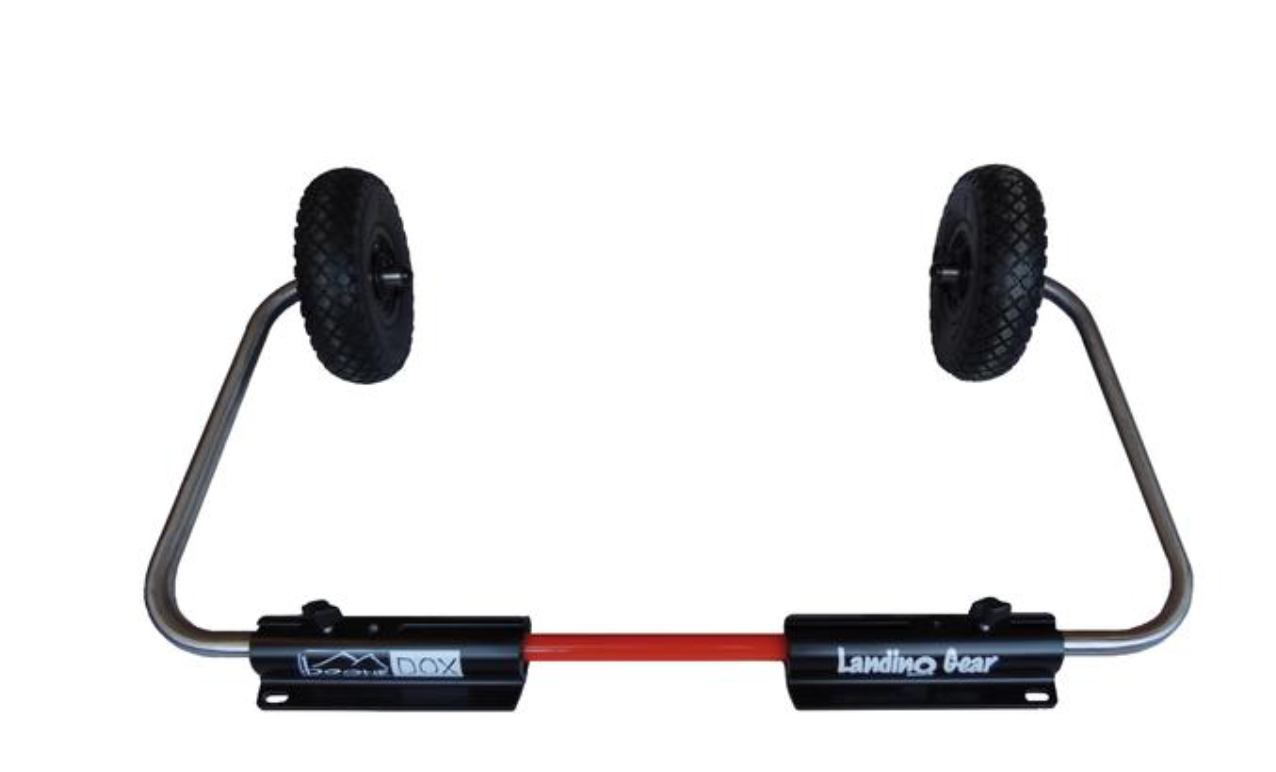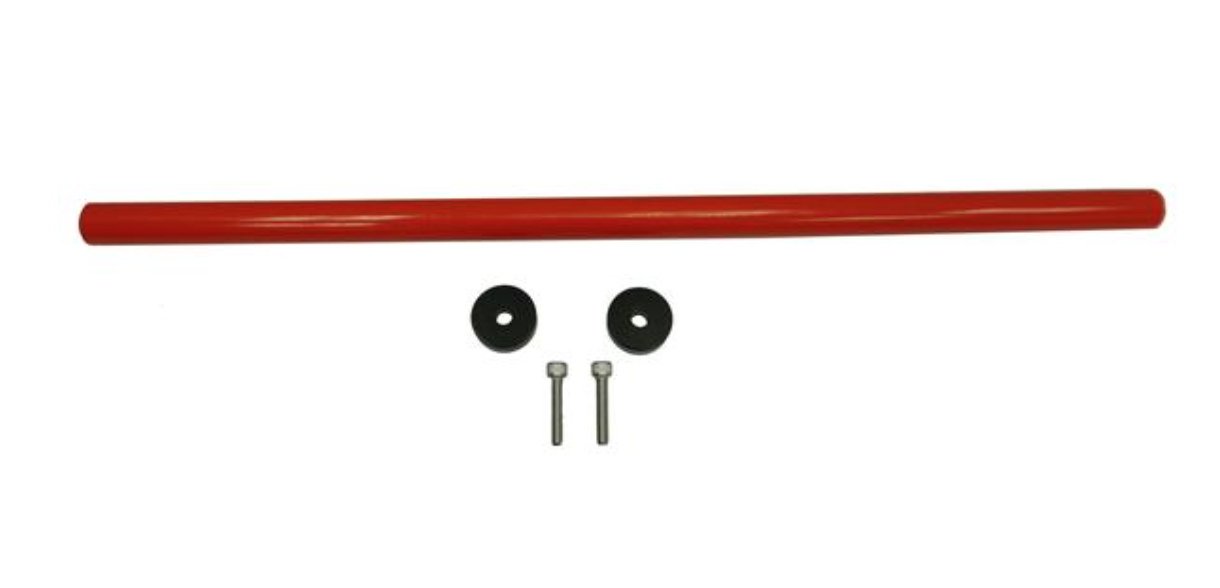 Kayak Wheel System - wheels attach, deploy, and retract without having to tip the kayak over on side. Includes gear groove for mounting fishing accessories. Made in North Carolina... always will be.
In stock and ready for shipment!
Color:

Silver legs, black body, orange extension bar.

Material:

Stainless legs, aluminum body, stainless hardware, solid no-flat wheels
Weight:

14 lbs.
LG Pro for 2018 PA

-This kit comes complete with the 25" crossbar, 1.5" SS Bolts for H-Rail, H-Rail spacers.

Please Note - Camo PAs come with 9" longer backing plate
---
Find Similar Products by Category
---
Customers Who Viewed This Product Also Viewed