Hobie Mirage Drive 1 180 Turbo Fin Kit V2
Hobie Mirage Drive 1 180 Turbo Fin Kit V2
Hobie Mirage Drive 1 180 Turbo Fin Kit V2
Shipping:
$5.00 (Fixed shipping cost)
---
Product Description
Hobie Mirage 180 Turbo Fin Kit V2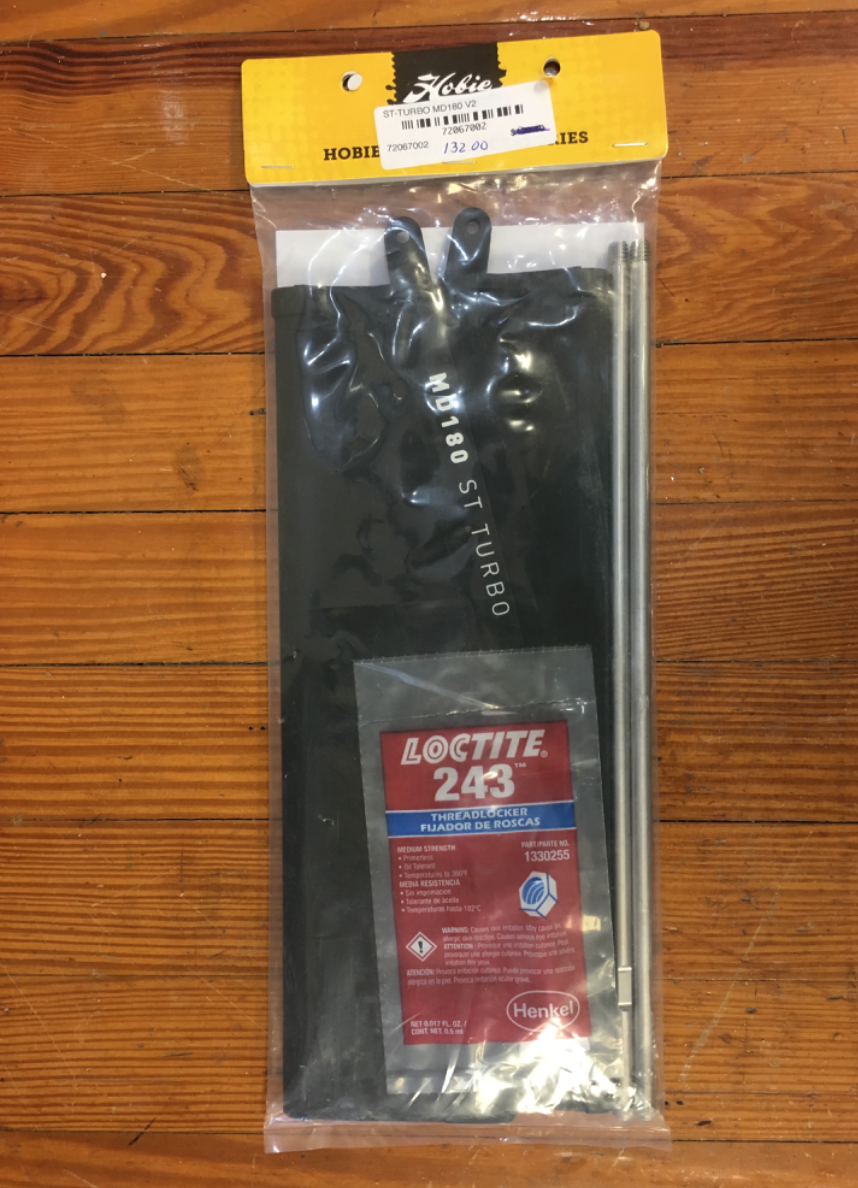 Please Note : This kit does not contain the Booms. If you need the kit with the Booms Click Here
This is the new 2017 Hobie Mirage Drive 180 Turbo Fin V2 upgrade kit. Upgrade your standard 180 fins with the new 180 Turbo Fin Kit.
The new "V2" version removes the adjustment thumb screw from the clew attachment. The fin adjustment is now a screw at the mast head. The boom is modified to accept the new fin with a simple clevis pin and ring connection.
Hobie Part Number - 72067002
---
Find Similar Products by Category
---
Customers Who Viewed This Product Also Viewed