Have questions? Text or Call 302-249-1695 during daytime hours.
Have a used kayak you want to sell? We have a great consignment program. If you use the sale towards store credit you get 95% of the sale. If you want the money you receive 70%. This is a great way to upgrade your kayak!
USED KAYAKS FOR SALE
2017 Demos On Sale Now. All Prices Frim and we do not ship demos.
Pedal Kayaks
Used 2015 Native Slayer 10 Pedal Kayak Comes with Paddle and Cart, anchor trolley, and grease set. $2100 OBO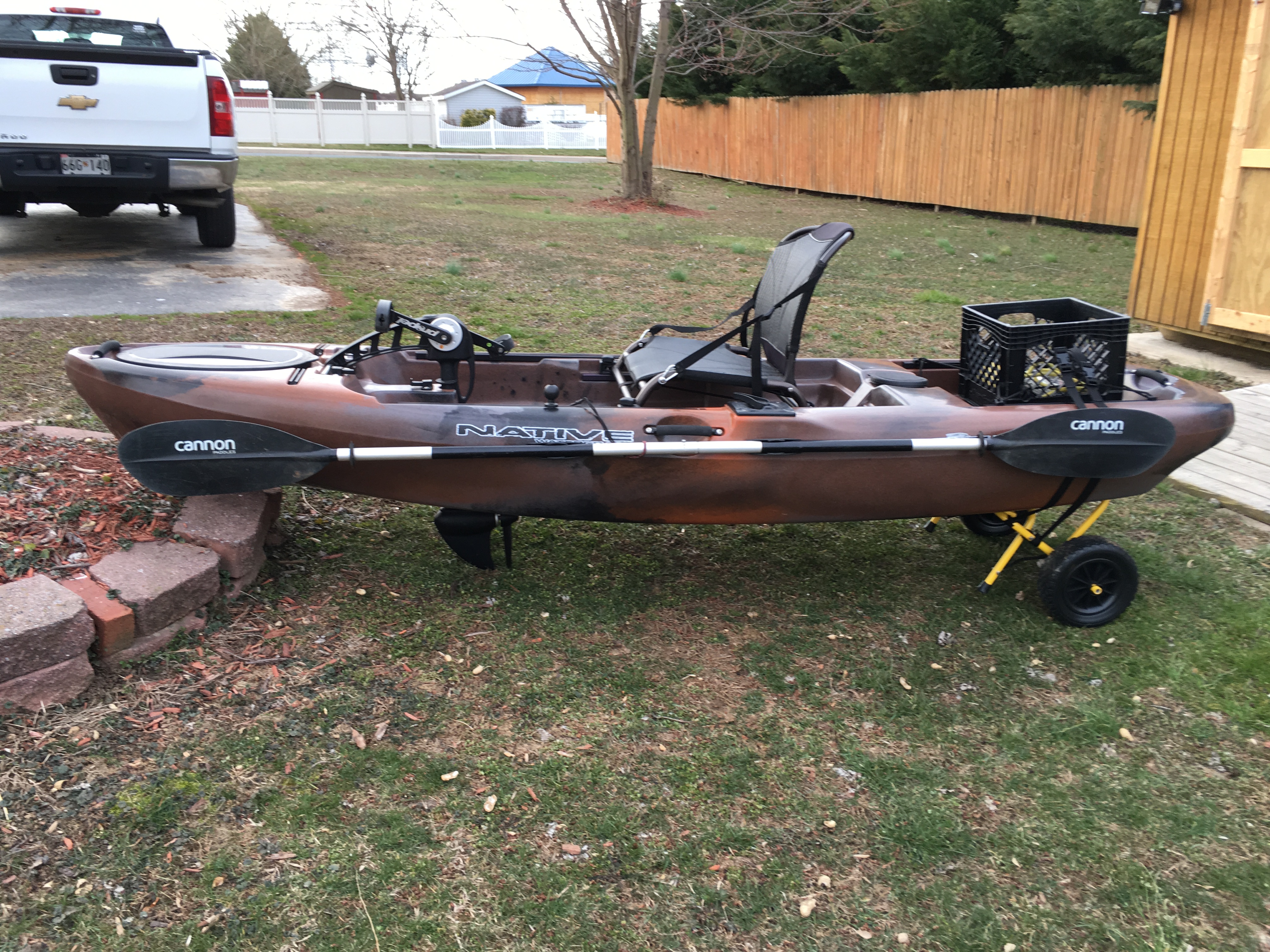 2017 Hobies (All Come with the 180 drive and full Hobie Warranty)
Revolution 16 Olive - $2000.00
2016 red Outfiitter ($2800)
2017 Jackson
Kraken 15.5 Standard $1100
Cuda 14 RockFish - $1100.00
2001 Wellden Sport sit inside kayak. Comes with paddle and cart. $450 OBO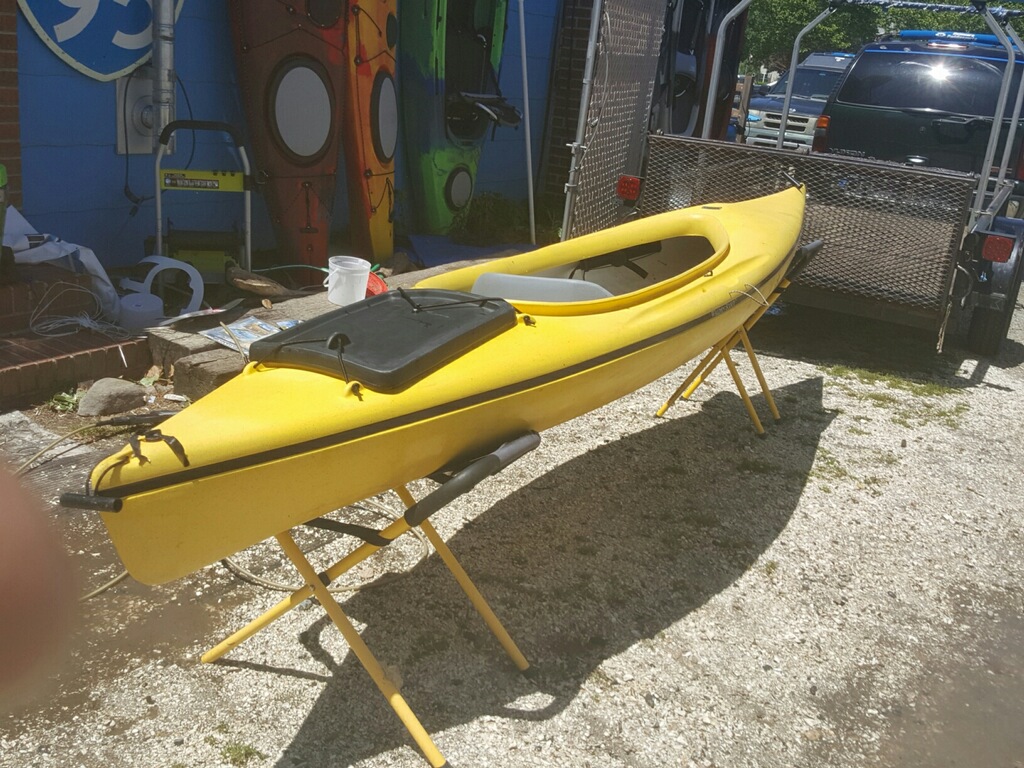 Used Lifejackets - $45
Used Paddleboards for Sale
We have Surftech epoxy boards for $600