Have questions? Text or Call 302-249-1695 during daytime hours.
Have a used kayak you want to sell? We have a great consignment program. If you use the sale towards store credit you get 95% of the sale. If you want the money you receive 70%. This is a great way to upgrade your kayak!
USED KAYAKS FOR SALE
2002 Dagger Tandem. Great 2 person kayak in nice shape $600 OBO.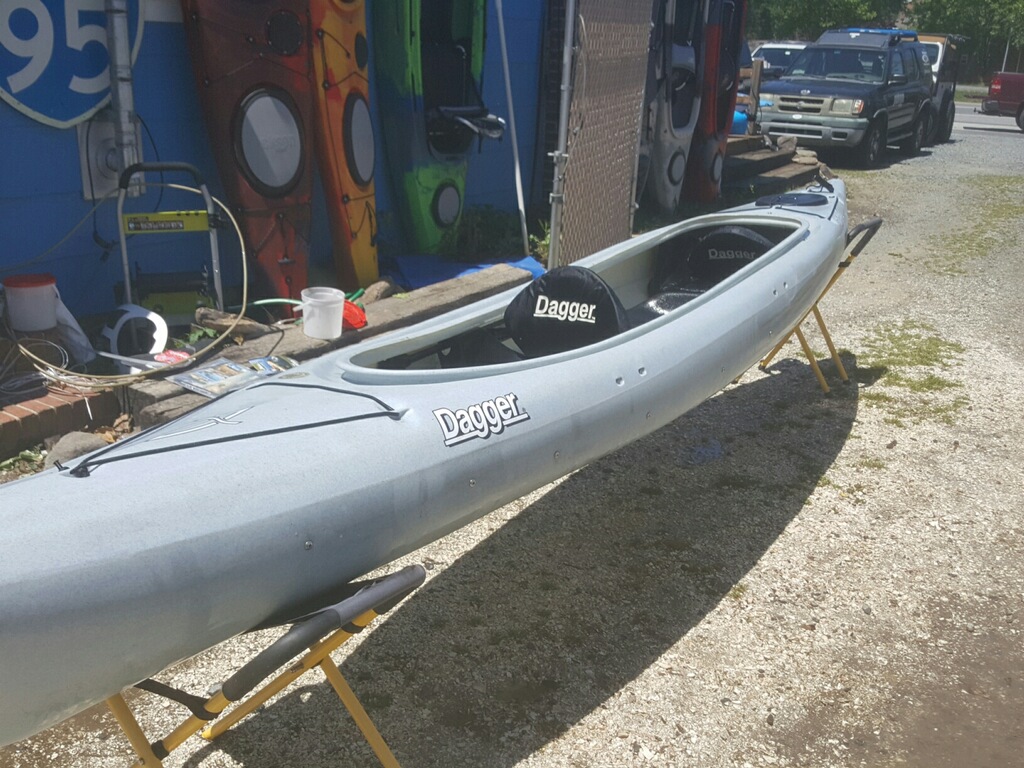 Used Wilderness Tsunami 140 in great shape! $700 OBO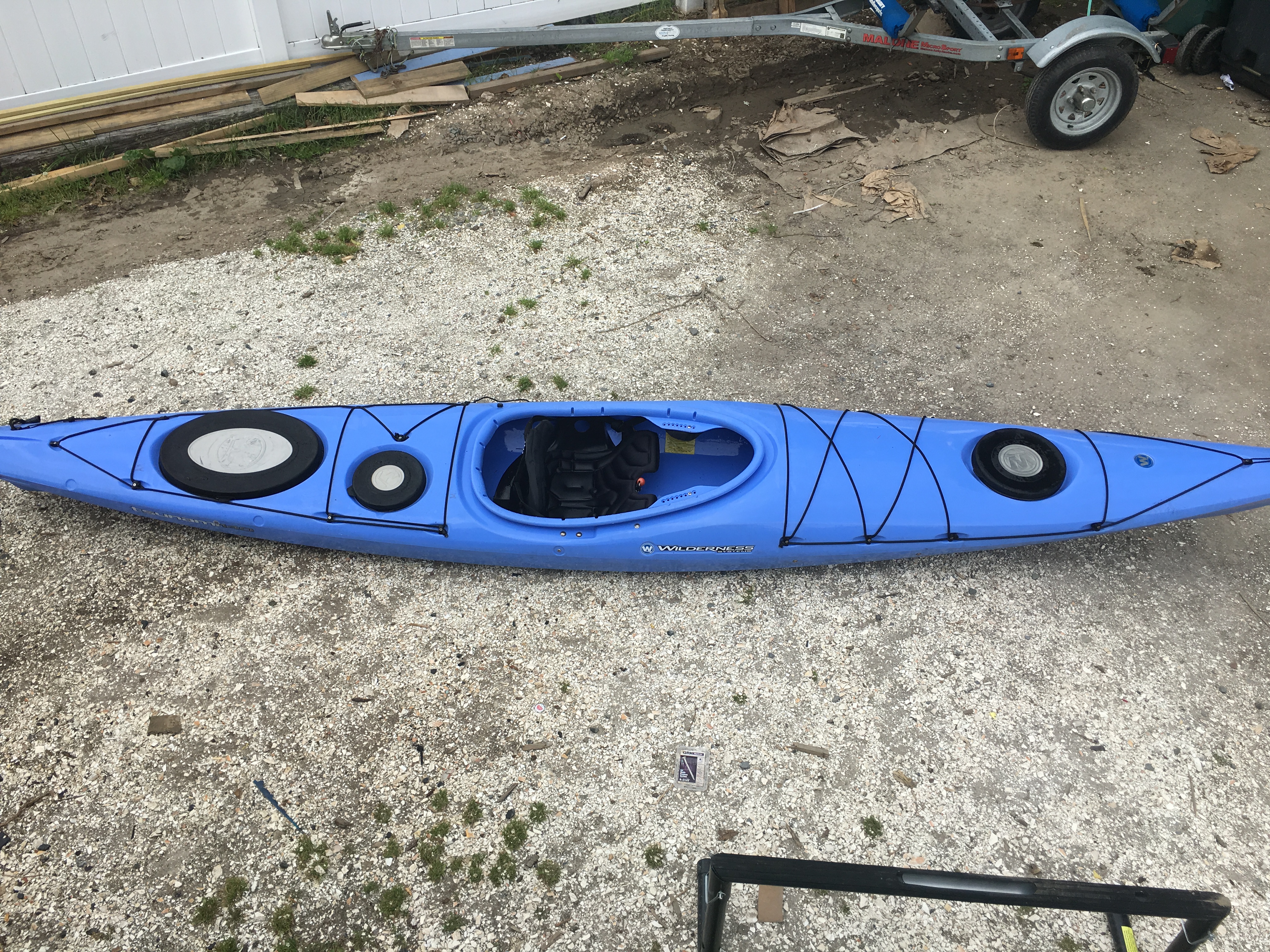 2001 Wellden Sport sit inside kayak. Comes with paddle and cart. $450 OBO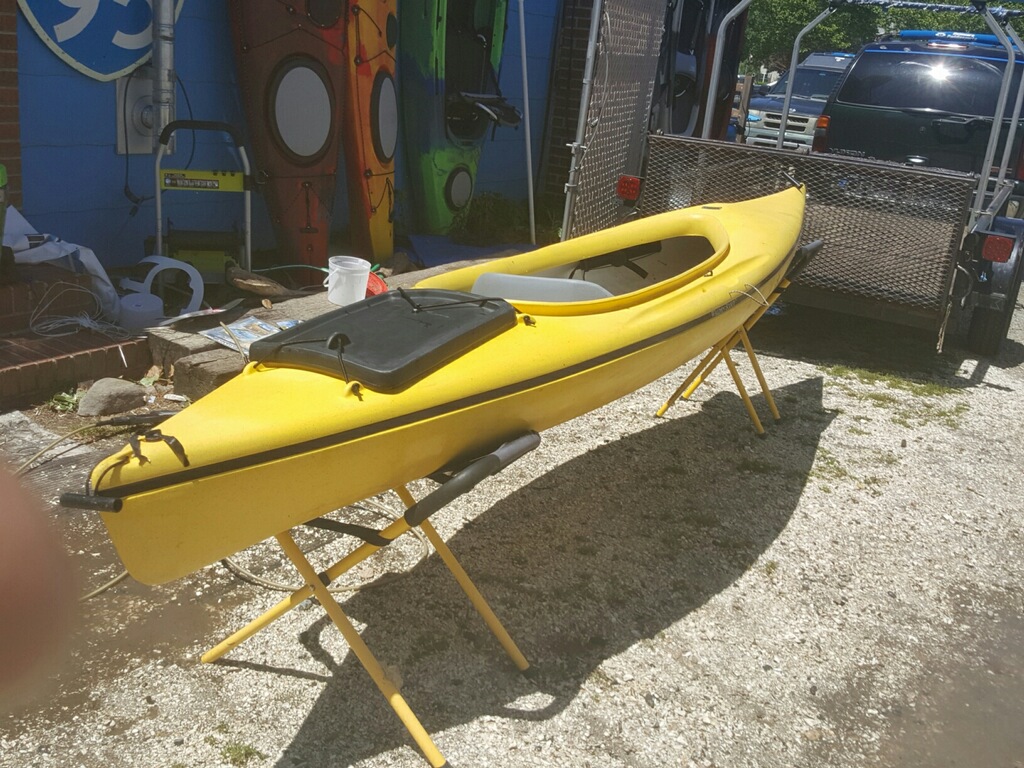 Used Lifejackets - $45
Used Paddleboards for Sale
We have Surftech epoxy boards for $600 and Surftech Softtops(pictured below) for $700